Star Dojran, Hierarch's Divine Liturgy ( 18.02.2005 )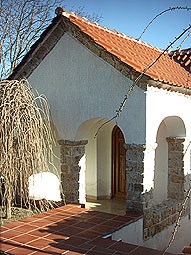 Today in the church of Saint Maximus the Confessor in Star Dojran Metropolitan Nahum of Strumica celebrated Divine Liturgy.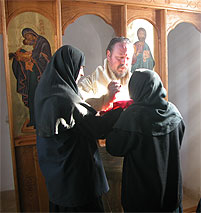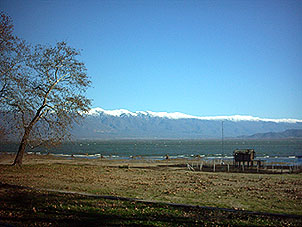 A monk asked Abba Sisoes:
"What am I to do?"
The one answered:
"The thing required is much silence and humility. For it is written, 'Blessed are all who place their hope in Him' (Is. 30:18). Thus you can be saved".